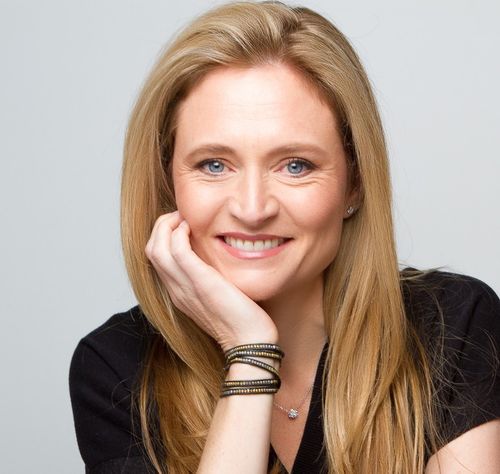 Catherine Levesque

Catherine Levesque is the Senior Vice President and General Manager of Tapestry Europe, a global house of brands incorporating Coach, Kate Spade, and Stuart Weitzman. Catherine oversees the Tapestry brand's directly operated businesses in continental Europe in addition to partner-operated businesses across Eastern Europe, Africa, the Middle East, and India. Tapestry's portfolio across the region includes a multi-channel distribution spanning directly operated stores, mono-brand websites, as well as an extensive partner and wholesale physical and digital network.
Catherine joined Tapestry in 2009 and has held various general management & international business development roles for Coach. Her experience extends to significantly scaling existing businesses, as well as setting up, and launching into numerous new territories.
Catherine is a staunch advocate of entrepreneurship and accountability reflected in her extensive experience gained from founding and selling a successful fashion retail distribution business in Asia. She has also held strategy and international marketing roles within the beauty industry. Catherine graduated from McGill University in Montreal, Canada with a bachelor's degree in Economics and English. She completed a Master's degree in Business Administration from the Ecole Superieure de Commerce de Paris (ESCP).
Catherine currently lives in London with her family, which she loves, although she misses her beloved ice hockey team, the Montreal Canadiens!