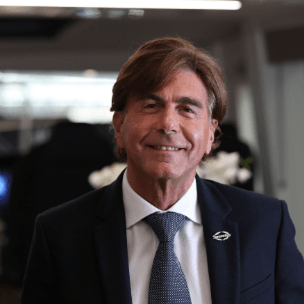 Andrea Frabetti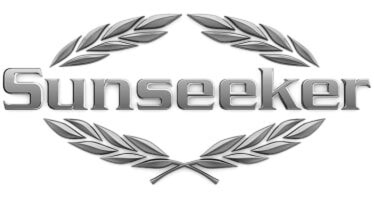 CEO
,
Sunseeker International
Andrea Frabetti joined Sunseeker as Chief Technical Officer in January 2019 before being promoted to Chief Executive Officer in June 2019.
Andrea has over 31 years of marine industry experience having held various roles across key brands in the yachting world. His skills and passion for innovation have fed into new product development and differentiation in design, across copious projects and inventions patent during his career, like for example the first Hybrid Yacht Propulsion system Zero Emission Mode.
He has a degree from the University of Genova where he graduated as a Naval Architect and Marine Engineer, as well as a Masters in Business administration from the University of Bologna.
In his spare time Andrea enjoys spending time on the water and with his family back home in Italy.
About Sunseeker International
Sunseeker is the world's leading brand for luxury performance motor yachts. Originally named Poole Power Boats, the company was founded by brothers Robert and John Braithwaite in 1969. The company changed its name to Sunseeker International in 1985 and has since become a global icon, with every Sunseeker the result of an uncompromising and unmatched approach to design, craftsmanship and performance.