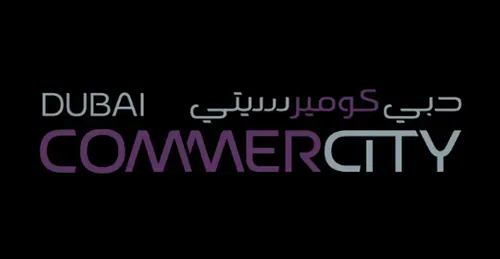 Dubai CommerCity is the first and leading free zone dedicated exclusively to e-commerce in the Middle East and North Africa (MENA) region. With an area covering 2.1 million square feet and an investment of around $1 billion, it is uniquely designed for the best and upcoming e-commerce players.
The free zone is perfectly placed to benefit from the expected e-commerce growth in the region that is outpacing the global growth average. It provides an environment that stimulates creativity and progressive development with the aim of attracting more foreign direct investments to Dubai. The zone is further positioned as a global hub with complete turnkey e-commerce solutions. Providing tailored consultation services including strategy development, selecting the right partners to support your business, performance marketing and content services, and guidance on e-commerce regulations in the region, your business can take unprecedented advantage of this growing e-commerce opportunity.
The free zone is divided into three clusters, each with its own innovative design. The Business Cluster is home to modern landscaped buildings with Grade A premium offices; the Logistics Cluster consists of state-of-the-art dedicated and multi-client warehouse units with scalable pay-as-you-go pricing models; and the Social Cluster houses restaurants, cafes, exhibitions and events.
Dubai CommerCity has exceptional competitive advantages and offers a unique value proposition to support its clients in helping them grow and further scale their business. This includes short delivery lead times given its proximity to Dubai International Airport, which is key for regional shipments.
Other benefits include special e-commerce licenses, smart-cost structures, and significantly pre-negotiated partnerships to ensure the highest level of quality and services for e-commerce businesses of all sizes.
Dubai CommerCity – enabling the 'e' in commerce.