Golden Business Magazine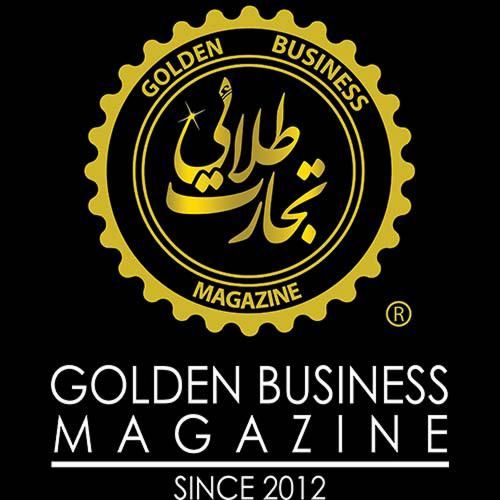 Golden business backed by its great activities and experience in RETAIL and its strong ties with shopping centers and malls, apart from its monthly magazine, is the host of the annual conference of top brands and shopping centers.
In this event during the last 5 years, more than 90% of mall owners and CEO`S of retail businesses in Iran have been present. during this event top brands are awarded, and a prize is given to them which not only is considered an achievement for them but also until the next year they use it in their advertisements.
Knowing the importance of education, golden business Has hosted many international workshops on mall management, challenges which are faced retail, Food and Beverage management in malls and etc. and more than 400 people have attended each workshop, the people attending have all been mall owners and their staff and also people in the retail industry.
Given our experience and potential we also hold opening ceremonies and festivals and etc. Also we have managed other events related to malls and shopping centers and chains stores