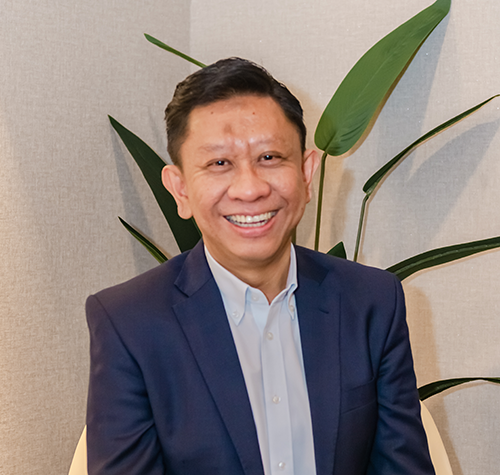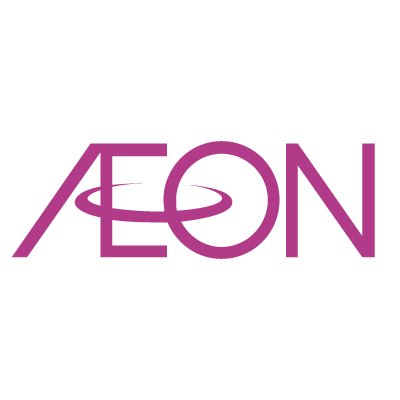 Shafie Shamsuddin
Shafie Shamsuddin, 50 years old, Singaporean, is the Chief Executive Officer and Managing Director of AEON Co. (M) Berhad (AEON:MK & 6599) & AEON Big Sdn Bhd. He is currently serving as the Deputy President of Malaysia Retailers Association.
AEON Retail (Malaysia) is owned by AEON Co. Ltd, the biggest retailer in Japan, with the annual revenue of USD 80bil. AEON currently present in 14 countries with more than 550,000 employees worldwide.
Shafie is also the independent non-executive director of Petronas Dagangan Berhad (PDB), the principal marketing arm of PETRONAS listed on the Main Board of Bursa Malaysia. Shafie is in the Board of Adviser for the Alumni Nanyang Business School in Nanyang Technological University (NTU), Singapore since 2014.
Upon his graduation from NTU, Shafie joined Carrefour Singapore as a management trainee and became the first Asian CEO of Carrefour at the age of 35 years old. He has led Carrefour in Singapore, Malaysia and Indonesia. Shafie was also based in Paris as the Executive Director of Global Talent Management and Organizational Development in Carrefour Group. Shafie has extensive experience in human capital development, the consumer goods industry and over 20 years of immersion in the ASEAN region.
He then took up a role as CEO of Transretail where he led the first phase of transformation of Carrefour Indonesia to Transmart from a typical hypermarket business model into an evolving lifestyle targeting middle income population.
During his 6.5 years tenure in Trans Retail, Transmart has grown the number of stores from 83 (400,000 sqm) to 130 (750,000 sqm) with major improvement in profitability where the company has recorded a double digit % of EBITDA against revenue. Shafie has also made significant progress in the leadership development towards the readiness of human capital beyond digital.