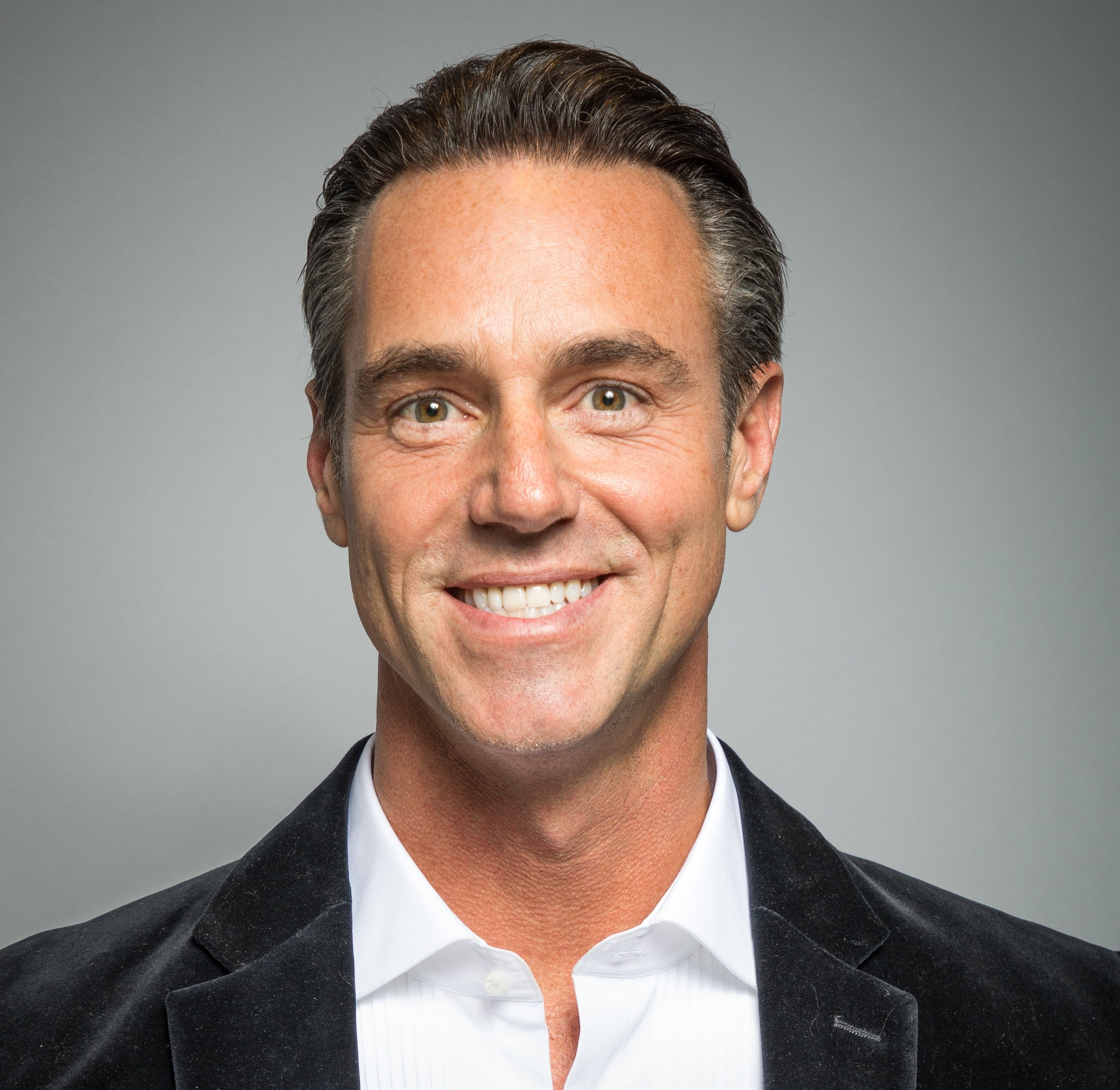 Rob Smith
CEO & Founder
,
The Phluid Project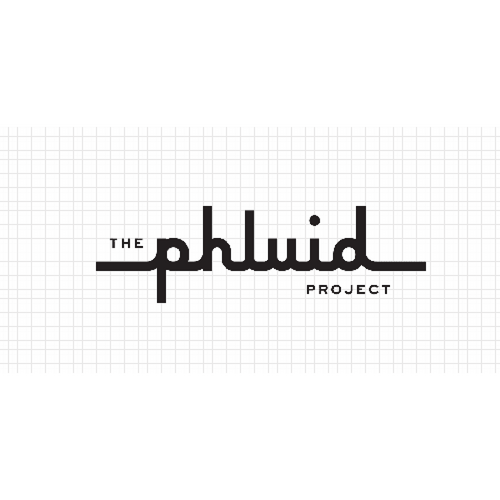 Rob Smith, Founder of The Phluid Project, is a highly accomplished Senior Executive, Entrepreneur and Board member with more than 30 years of experience in the apparel, fashion, sports goods, and merchandising industries.
Leveraging extensive experience focusing on global consumer insights and foreseeing and maximising emerging trends through end-to-end, multi-channel strategic management, Rob is a valuable asset to startups, mid-sized and well-established apparel and fashion companies seeking expert assistance with growth strategies, growth inhibitor analysis, turnarounds, product portfolio, and product placement.
Rob consistently creates strategies that reflect a deep understanding of customer needs, global and regional preferences, product development and assortment planning, while maximising strong margins.
Rob's background and his bringing The Phluid Project to fruition is a personal venture which is a reflection of his professional experience and driven by his intimate passion and understanding of how today's youth thinks, their unwavering persistence in social responsibility and carving out a niche that has greater relevance than ever before recognised or appreciated.