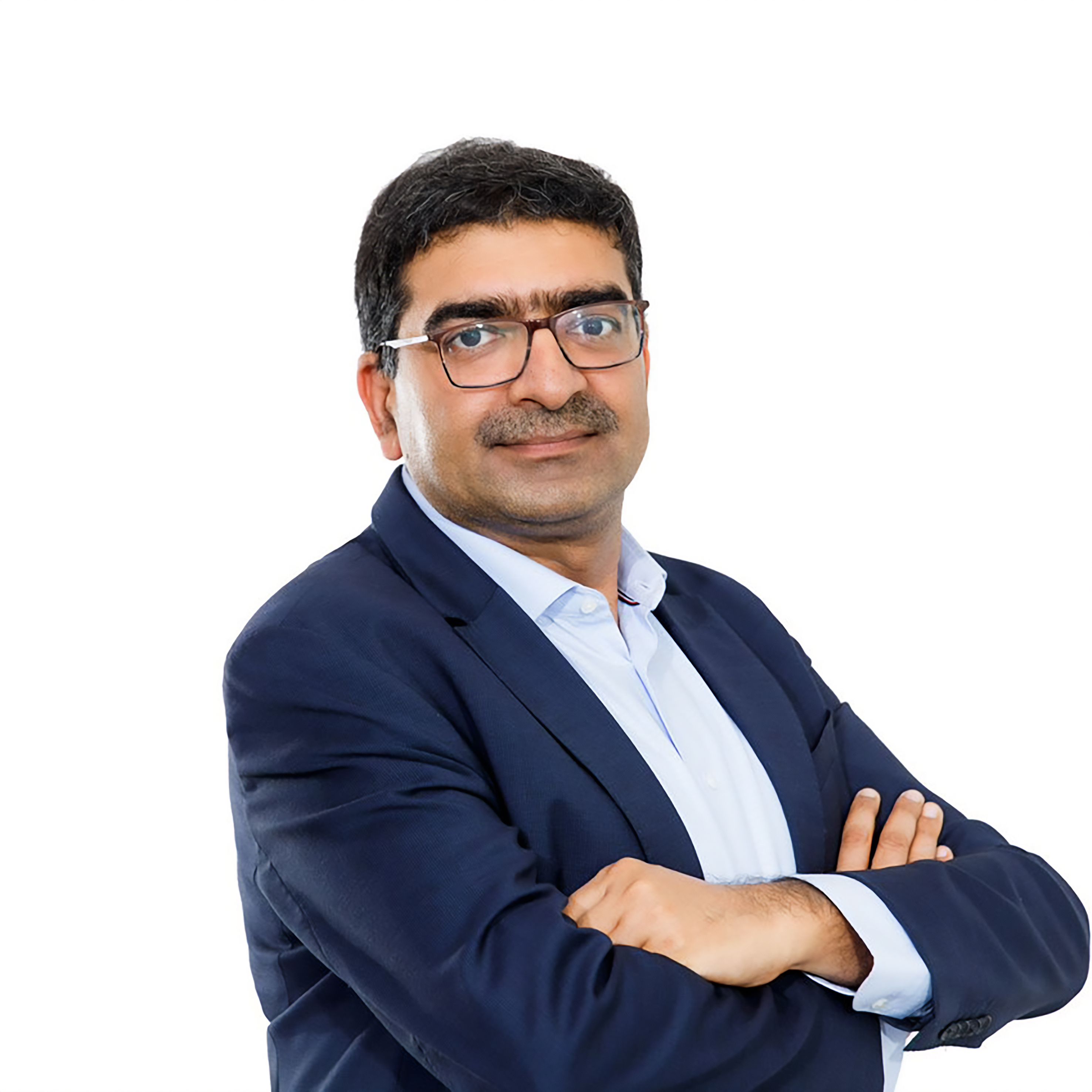 Neeraj Teckchandani
CEO & Director
,
Apparel Group
Neeraj Teckchandani is the CEO & Director of Apparel Group head quartered in Dubai, United Arab Emirates and has been with Apparel Group for 22 years. Neeraj has spent over 26+ years in the UAE and has vast experience within the retail industry across various domains such as strategy, management, operations, mergers, and acquisitions and financial operations to name a few.
Neeraj is an Alumni of Harvard Business School and University of London. He is also the member of the Beta Gama Sigma Society and has been awarded various industry awards like " Best Fashion Lifestyle CFO (UAE) Award at the Global CFO Excellence Awards 2020". " World's Greatest CFO Award 2018-2019 by Asia One" and "Most influential CFO in Fashion and Lifestyle Services (UAE)" at the Global Business Insights Awards 2018.
About Apparel Group LLC
Apparel Group is a global fashion and lifestyle retail conglomerate residing at the crossroads of the modern economy – Dubai, United Arab Emirates. Today, Apparel Group caters to thousands of eager shoppers through its 2025+ retail stores and 80+ brands on all platforms while employing over 18,500+ multicultural staff.
Apparel Group has carved its strong presence in the GCC and expanded thriving gateways to market in India, South Africa, Singapore, Indonesia, Thailand, and Malaysia. Additionally, clear strategies are in place to enter emerging markets such as Hungary, Pakistan, Egypt, and Philippines.
Apparel Group has created an omni-channel experience, operating brands originating from the USA, Canada, Europe, Australia, and Asia. The brands include leading names in fashion, footwear, and lifestyles such as Tommy Hilfiger, Charles & Keith, Skechers, Aldo, Nine West, Aeropostale, Jamie's Italian, Tim Hortons, Cold Stone Creamery, Inglot, and Rituals.
Apparel Group owes its amazing growth to the vision and guidance of its dynamic Founder and Chairwoman, Mrs. Sima Ganwani Ved, who has taken the company from strength to strength since its inception in the last two decades.
www.apparelgroupglobal.com