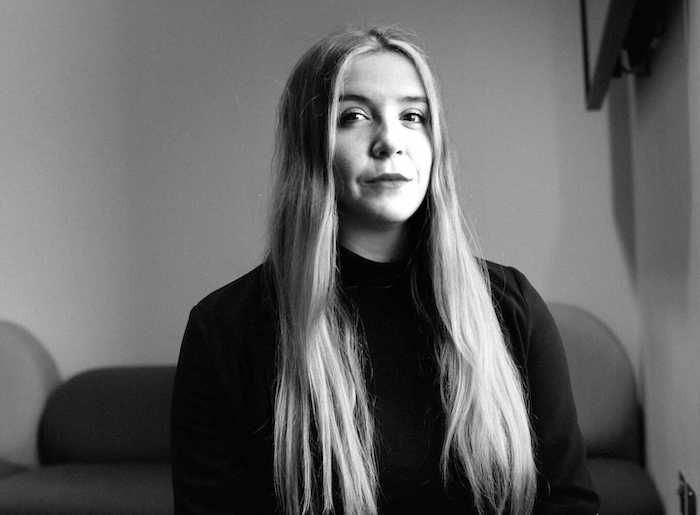 Lucy Maguire
Trends Editor
,
Vogue Business
Lucy Maguire is trends editor at Vogue Business, specialising in consumer behaviour, Gen Z and the cultural, social and technological advancements propelling the fashion industry.
Since September 2021, Lucy leads the Vogue Business Future Edit, a weekly newsletter spotlighting the most disruptive brands and startups in the fashion ecosystem. She has previously worked with the Vogue Global Network, Suzy Menkes and British Vogue. Lucy graduated from University College London with a degree in arts and sciences and speaks French and Russian. She has written for British Vogue, Vogue France, Vogue Italia, Vogue Russia and The Face.
About Vogue Business
Vogue Business is an online fashion industry publication launched in January 2019. Headquartered at Condé Nast in London, we offer a truly global perspective on the fashion industry, exploring how cultural trends and global patterns will impact fashion businesses.