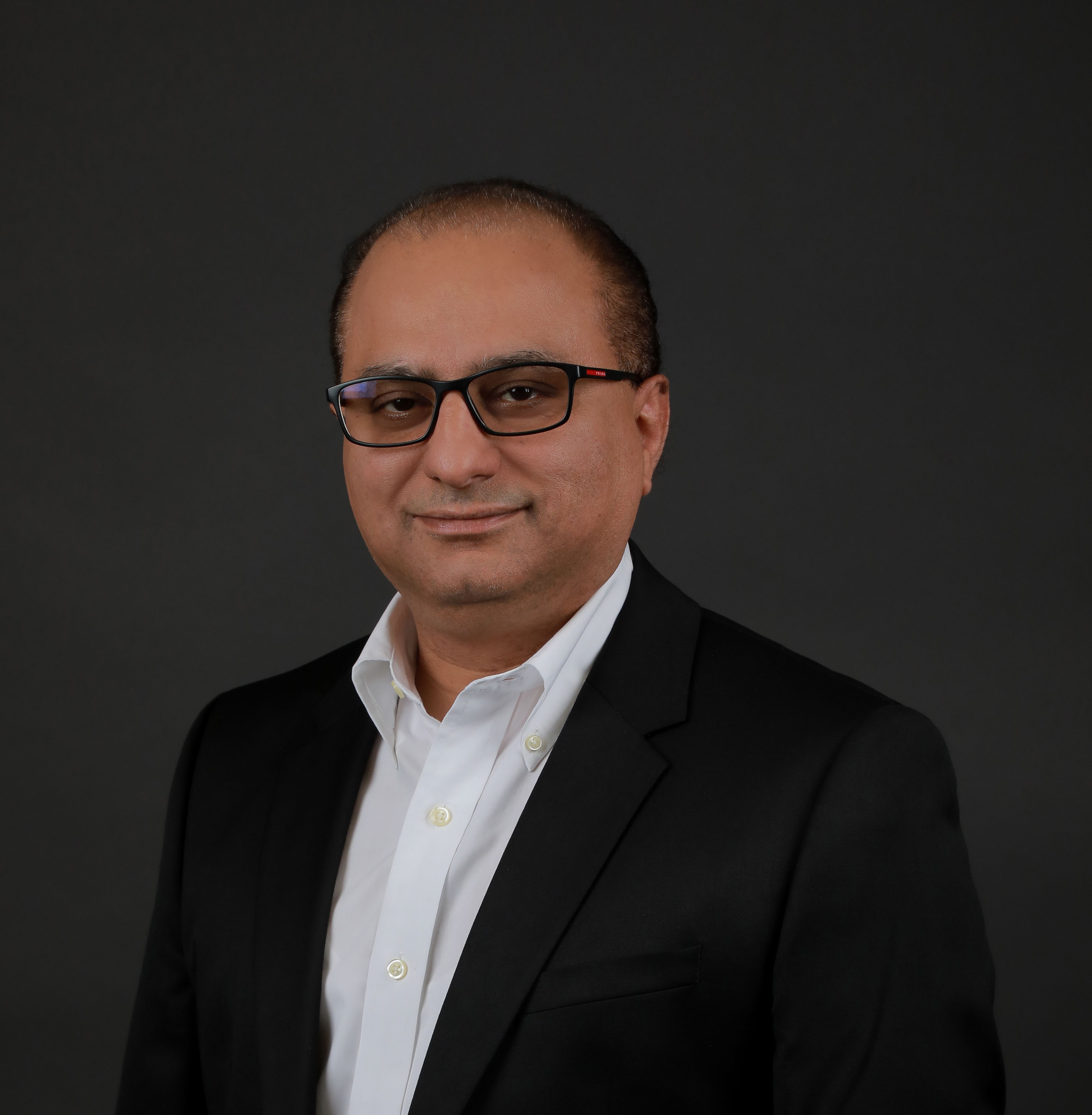 Kapil Sethi
As Deputy Chief Executive Officer, Kapil is responsible for managing strategic and financial plans for GMG across its international footprint. He has led the expansion of the Group across new territories in the Middle East and Asia, while also formulating strategies for the diversification of GMG's business into new sectors. Kapil's leadership in bringing innovative tools, processes, and partners to GMG has benefitted countless teams within the family-owned company. His contribution to the Group's success has been evident in his previous roles as Chief Operating Officer and Chief Financial Officer at GMG.
Kapil brings 25 years of experience to his current role having previously worked across various industries in both the UAE and India. Prior to joining GMG, Kapil was a Director at PwC, and has held senior roles at the Coca-Cola Company and KPMG.
About GMG
GMG is a global well-being company retailing, distributing and manufacturing a portfolio of leading international and home-grown brands across sport, food and health sectors. Its vision is to inspire people to win in ways that make the world better. Today, GMG's investments span across four key verticals: GMG Sports, GMG Food, GMG Health, and GMG Consumer Goods. Under the ownership and management of the Baker family, it has become a leading global company, affiliated with the world's most successful and respected brands in the well-being sector. Working across the Middle East, North Africa, and Asia, GMG has introduced more than 120 brands into its markets.