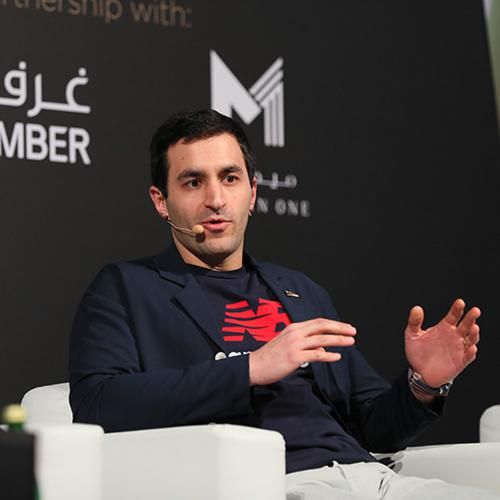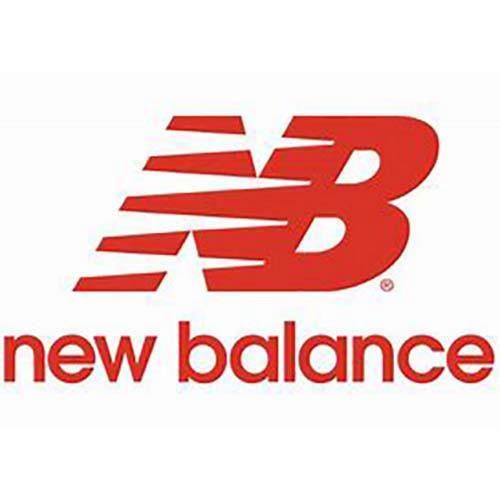 CHRIS DAVIS
Chris Davis has been a member of the New Balance team since the day he was born, but started officially working at the company in 2008. Since then, he has gained significant experience at Warrior Sports and New Balance Athletics in merchandising, manufacturing, product management, brand management and sports marketing.
Davis is an entrepreneurial manager with a passion for developing dynamic, global teams. He cultivates a progressive, results-driven environment of teamwork, creativity and calculated risk. During his time at Warrior Sports and New Balance Sports Marketing, Davis was a part of the team to successfully negotiate contracts with premier global athletes and entities including, Milos Raonic (2015), Liverpool Football Club (2012) and Boston Red Sox (2011).
During his tenure, Davis also pioneered New Balance's entry into categories including, Baseball, Global Football, Skateboarding and Global Sportstyle Footwear through strategic business plan development, product development infrastructure, marketing strategies and distribution planning.