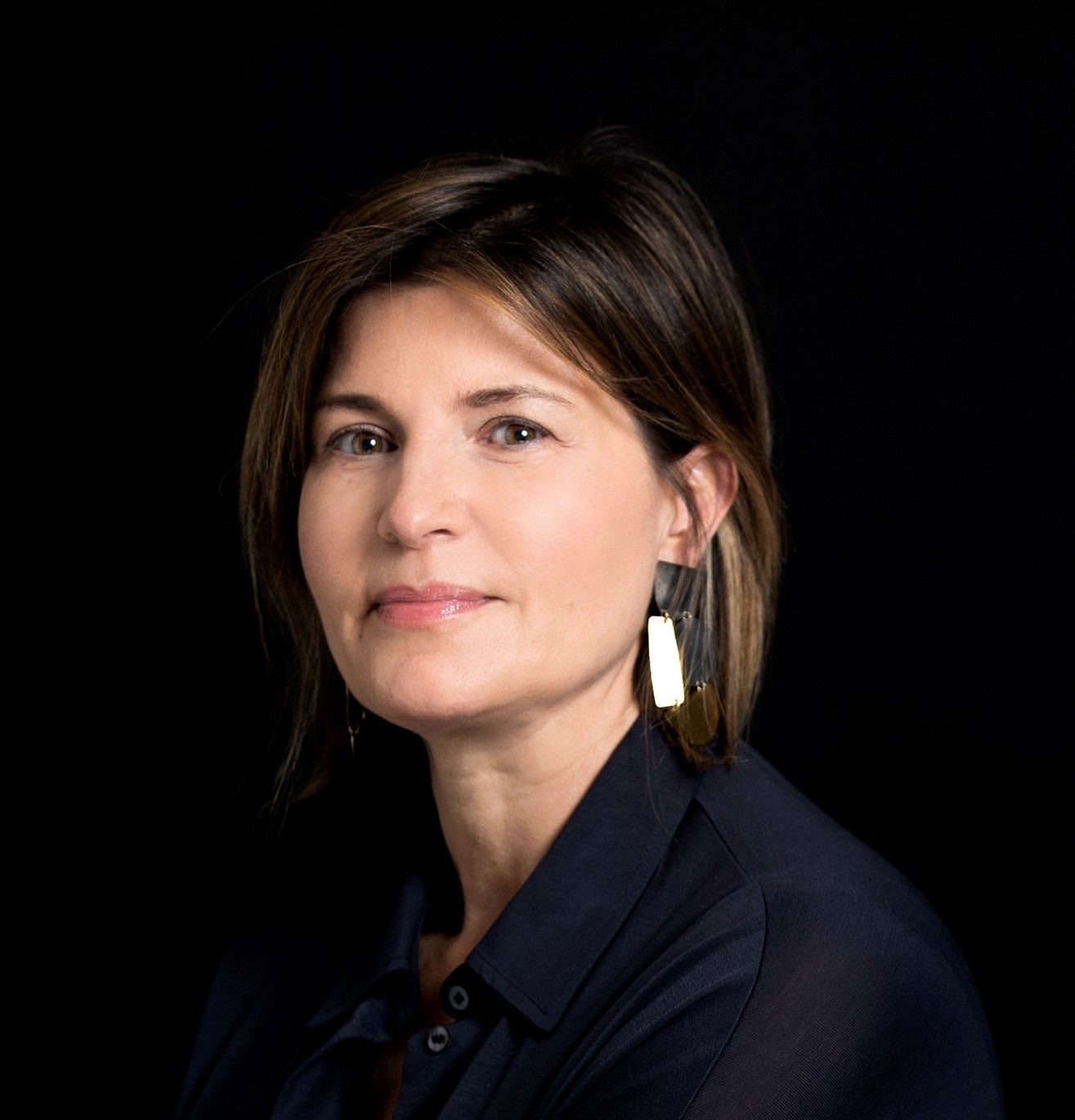 Angela Farrugia
An award-winning entrepreneur and successful businesswoman - Angela Farrugia was co-founder of the most successful Global Brand Management company in the world with over 22 years' experience establishing global brand extension platforms and the creation of a new breed of agency ready to tackle the challenges of modern-day business.

TLC (The Licensing Company Ltd) started in London in 1996 and was acquired by Global Brands Group PLC (GBG HK stock exchange). Today the business has 24 offices, a roster of leading Brand representations in various sectors and generates over £10BN* in retail sales annually for its clients. *LIMA published figures 2019
Previous clients range from David Beckham and Jennifer Lopez, to Coca Cola, Hersheys, Netflix and more.
She founded Brand X Society in 2019, and is today a lecturer and mentor at Central Saint Martins MA Fashion, Non -Exec Board Director of Inspecs Eyewear and Double Dutch Premium Mixers, and in partnership with HIGHSNOBIETY to expand their Digital Footprint into Physical Retail activations.
About Brand x Society
Brand x Society partners with Brand Owners and Retailers to build excitement, relevance and potential.
Extraordinary success requires extraordinary thinking.

Brands often need a mindset change to reveal their true potential, adjusting their inner focus to know who they really are and who they can be for a new generation that insists on this clarity.

We love these challenges and unlike an agency, we partner or invest with leaders at the core of their business, to establish game changing strategies for brands, product, brand marketing, retail development, collaborations and global expansion that drive relevance and exciting futures.
Extensive relationships across the business spectrum, including-Brands, Retailers, Designers, Online players, Distributors, Manufacturing, Investors and go to market networks across the world including UK and Europe, Asia, North America, Middle East and South America.