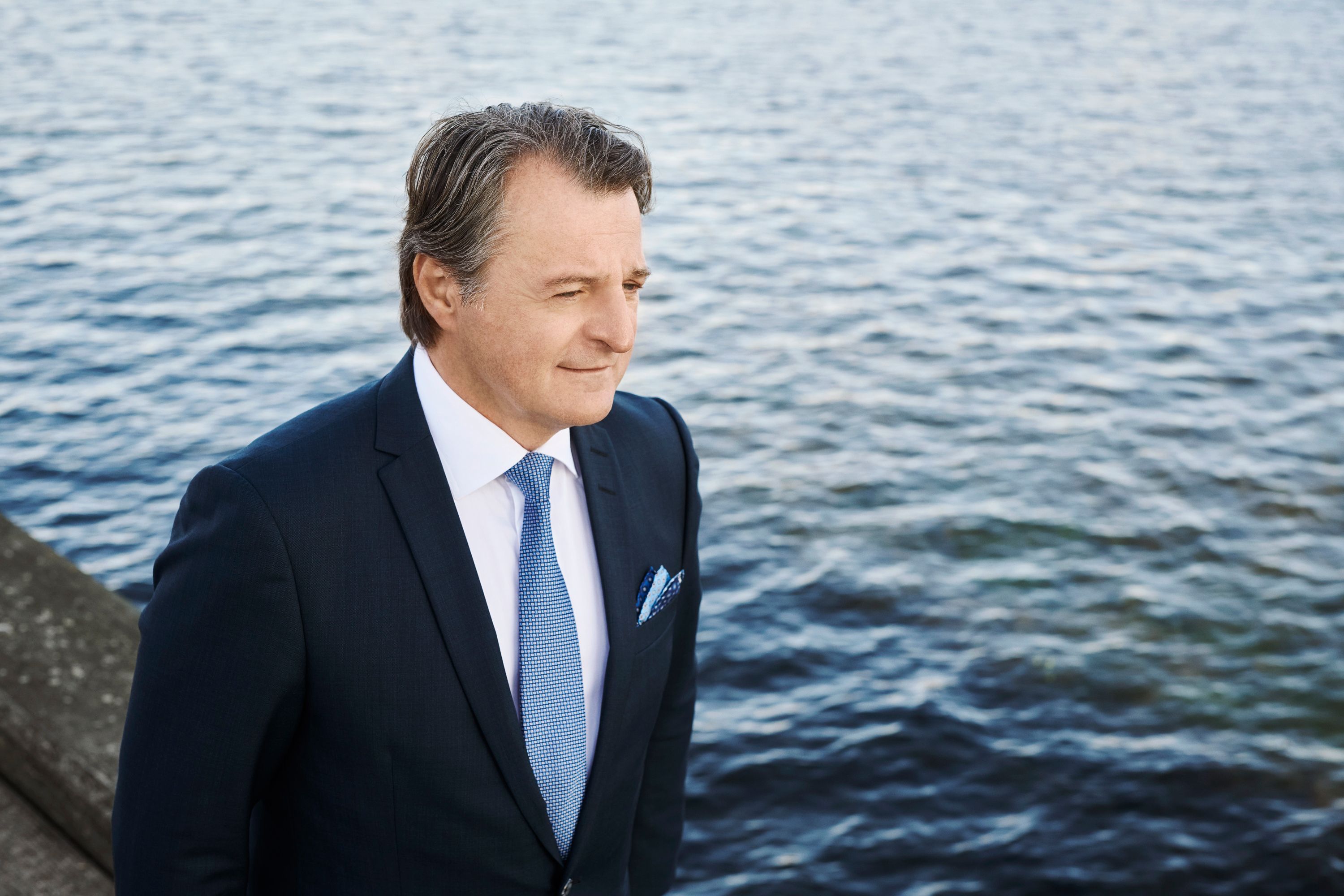 ALEXANDER LACIK
Alexander Lacik has 30 years of experience in international business, marketing and business management. Prior to joining Pandora, he was CEO of Brittax Ltd., a British manufacturer of childcare products. He has also held CEO and senior management positions at Kasthall Golv & Mattor, Procter & Gamble and Reckitt Benckiser, where he held a number of positions including head of Reckitt Benckiser North America. He has a Bachelor's degree in Business Administration from the University of Växjö, Sweden.
About Pandora
Pandora designs, manufactures and markets hand-finished jewellery made from high-quality materials at affordable prices. Pandora jewellery is sold in more than 100 countries through more than 6,700 points of sale, including around 2,700 concept stores.
Headquartered in Copenhagen, Denmark, Pandora employs 26,000 people worldwide and crafts its jewellery at two LEED certified facilities in Thailand using mainly recycled silver and gold. The company plans to be carbon neutral by 2025 and has joined the Science Based Targets initiative to reduce emissions across its full value chain. Pandora is listed on the Nasdaq Copenhagen stock exchange and generated sales of DKK 19.0 billion (EUR 2.5 billion) in 2020.